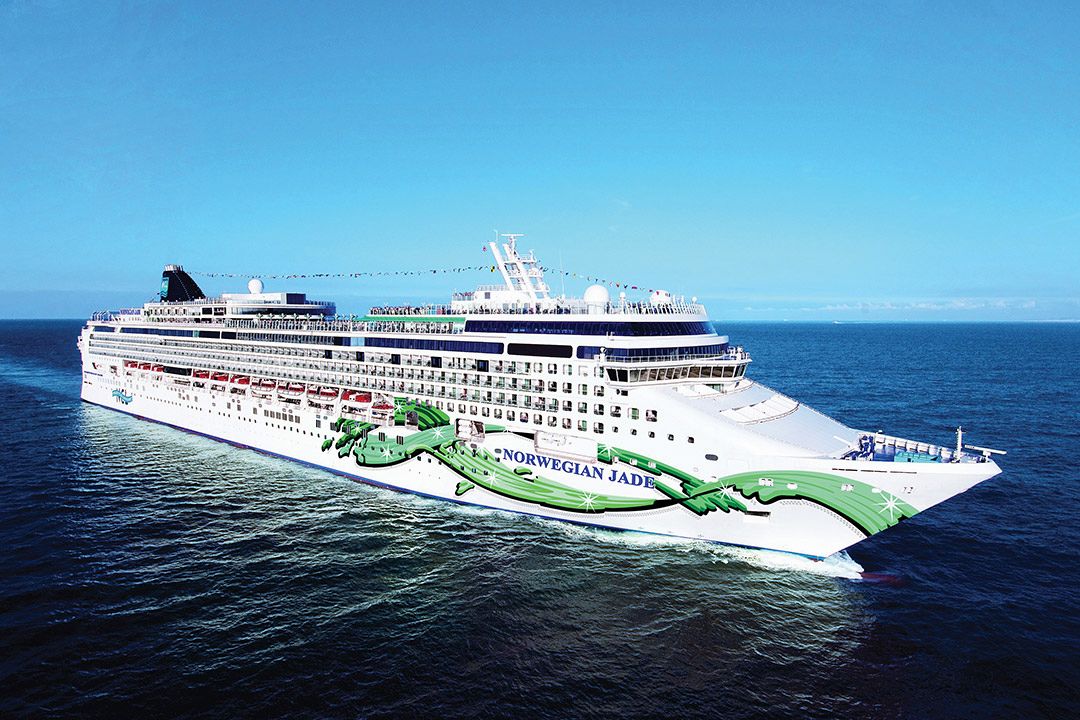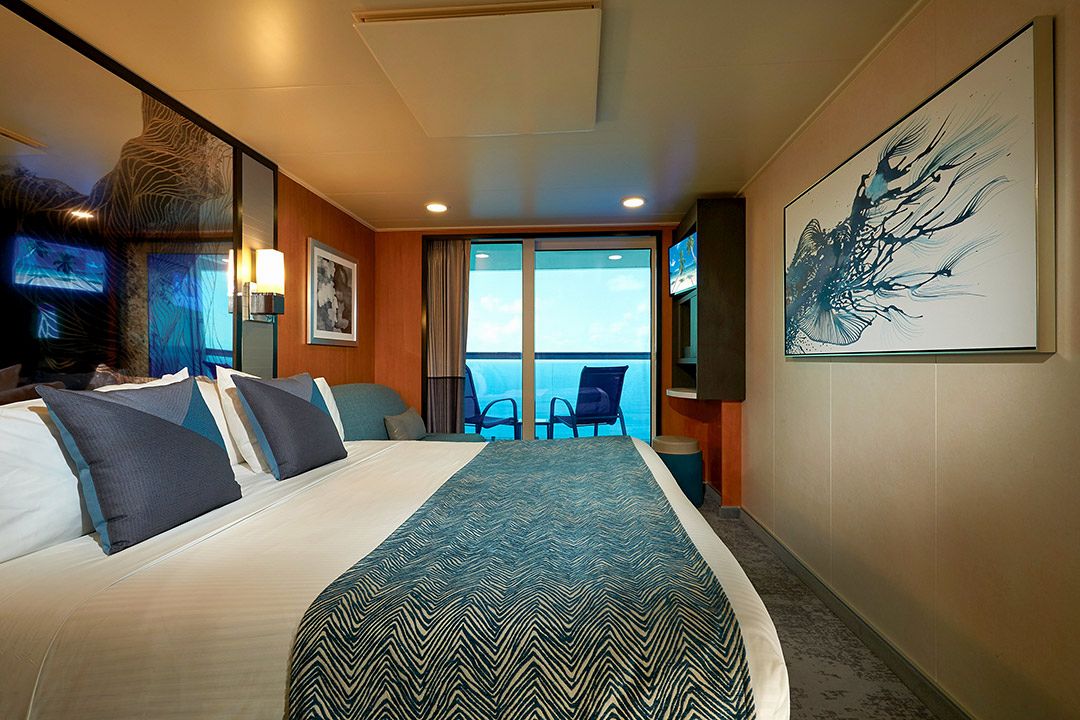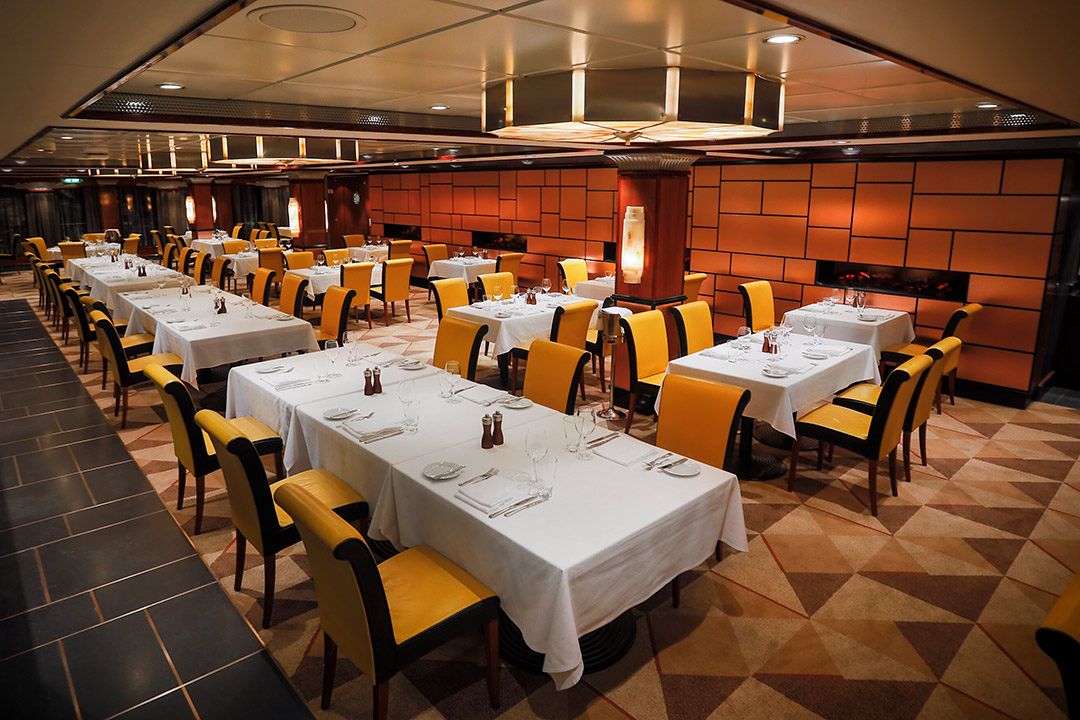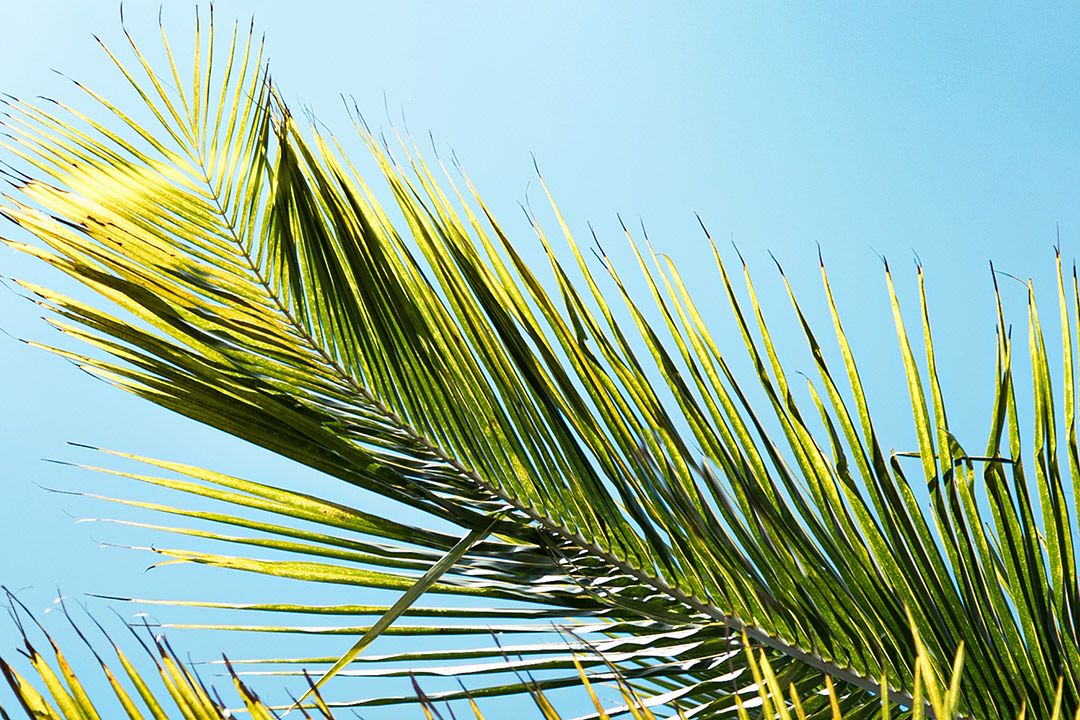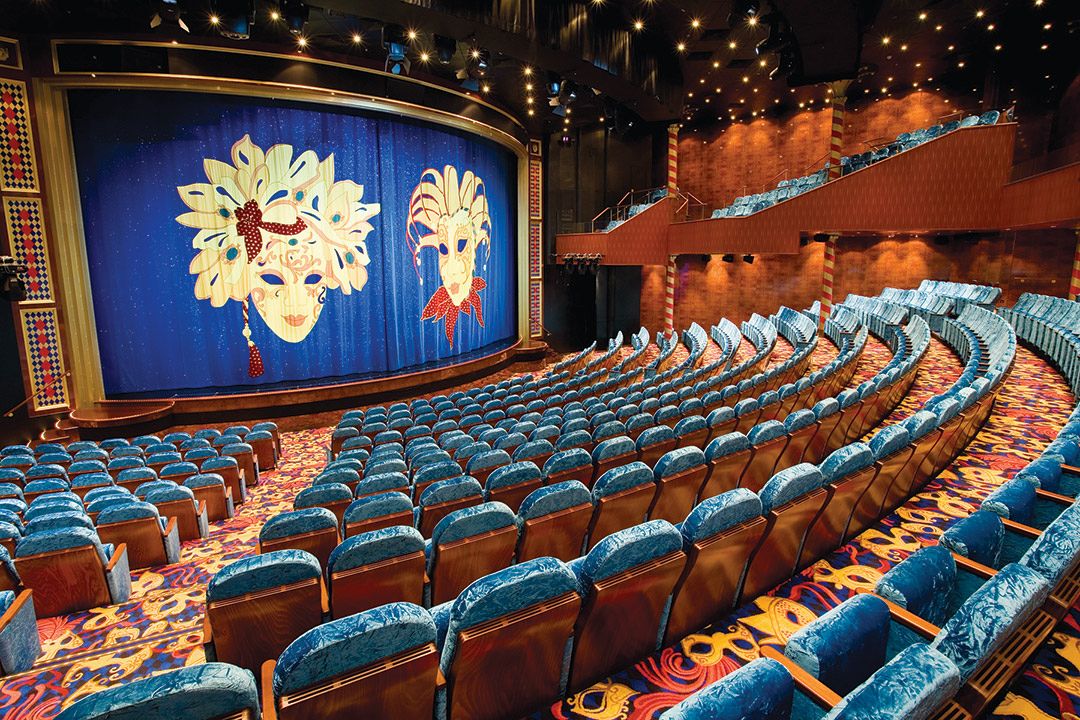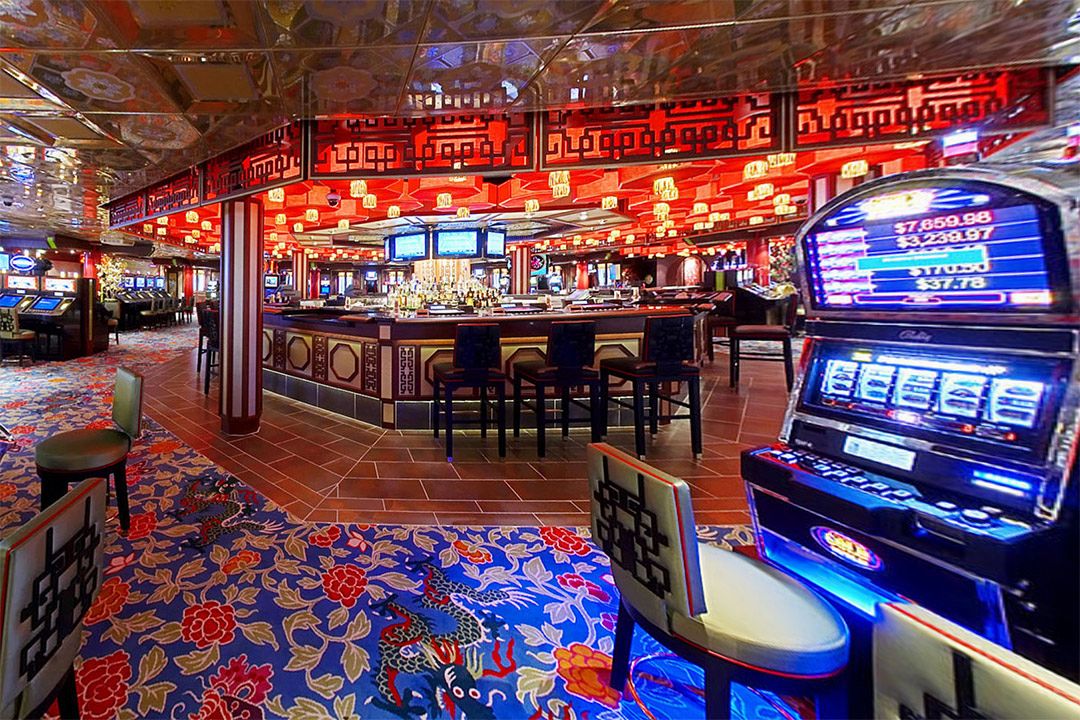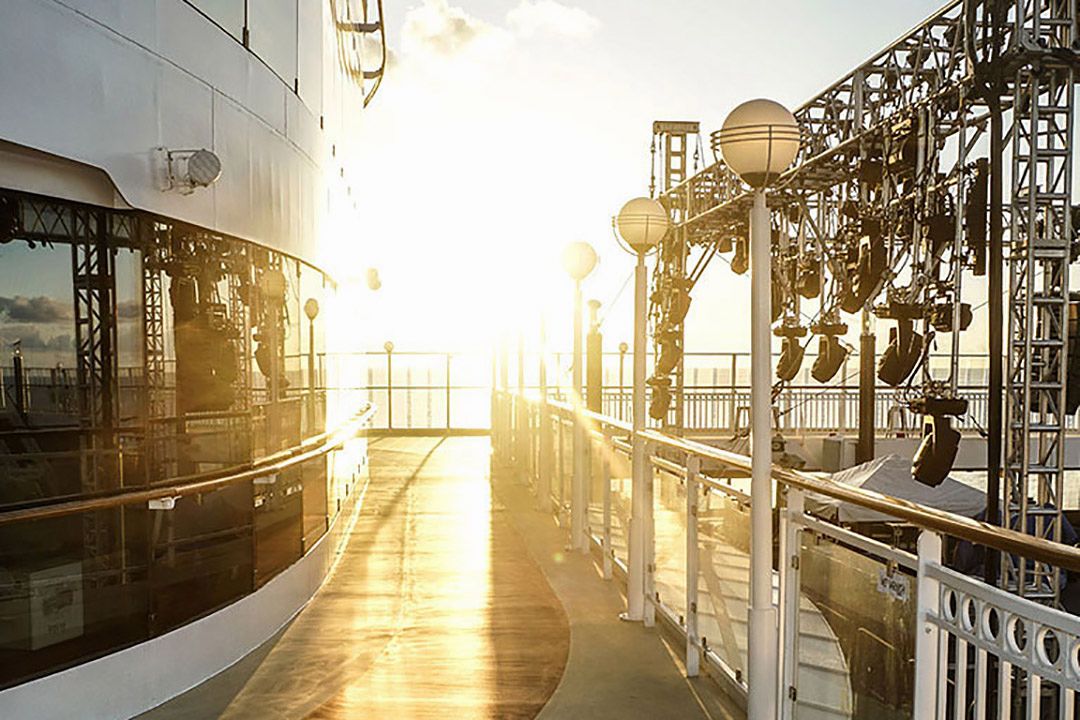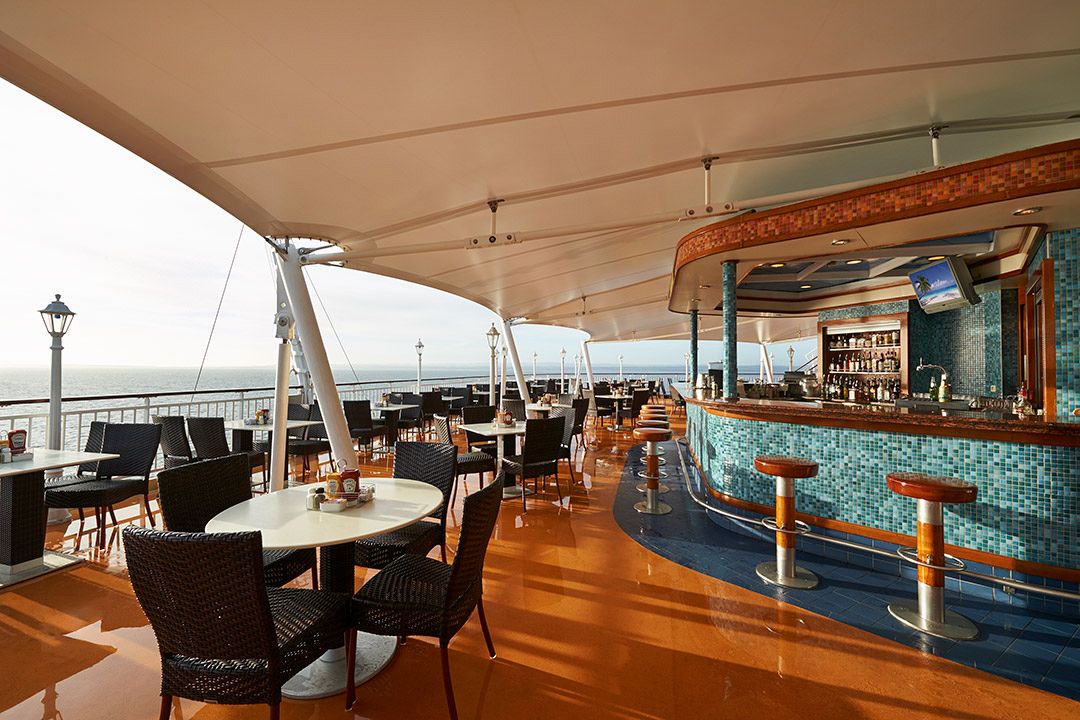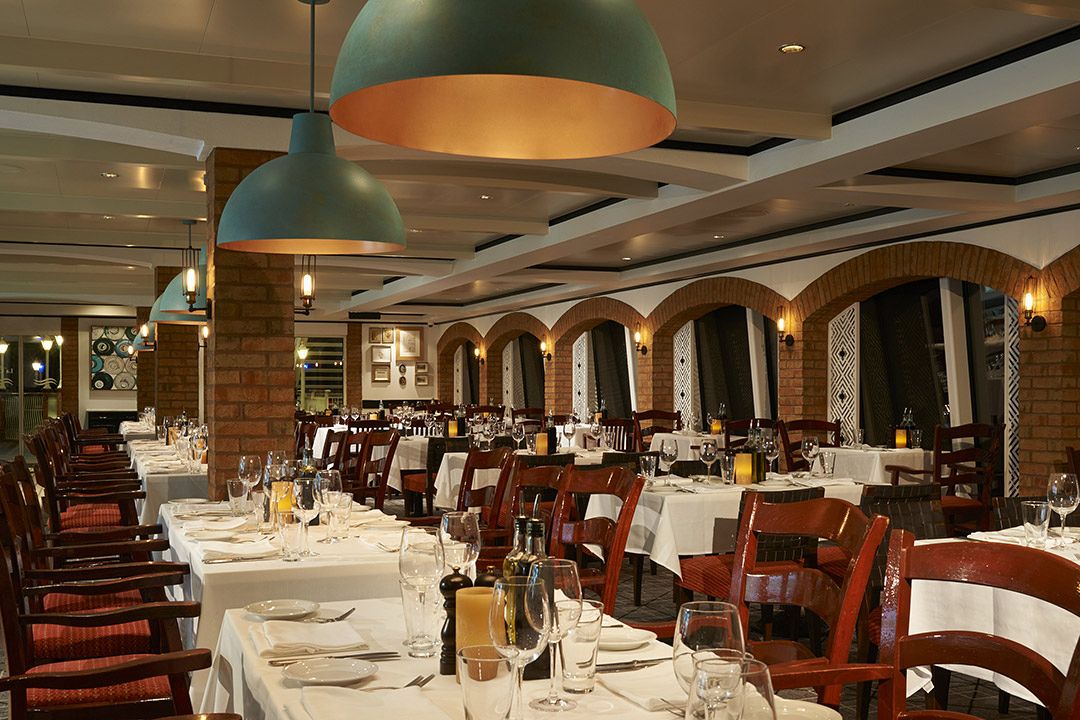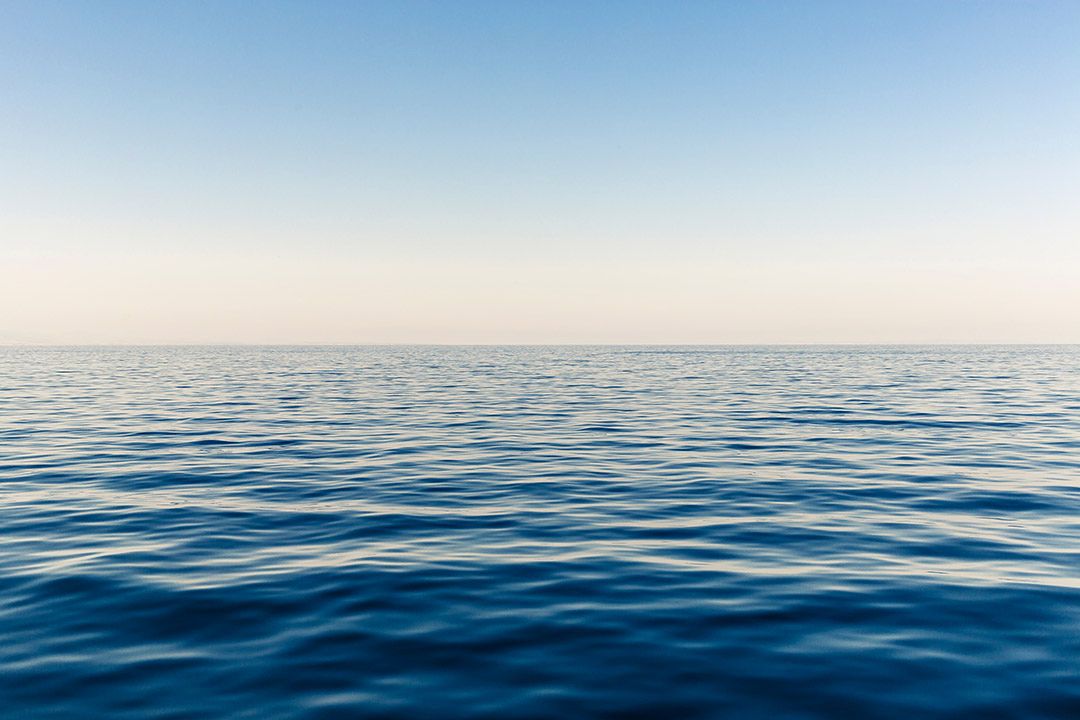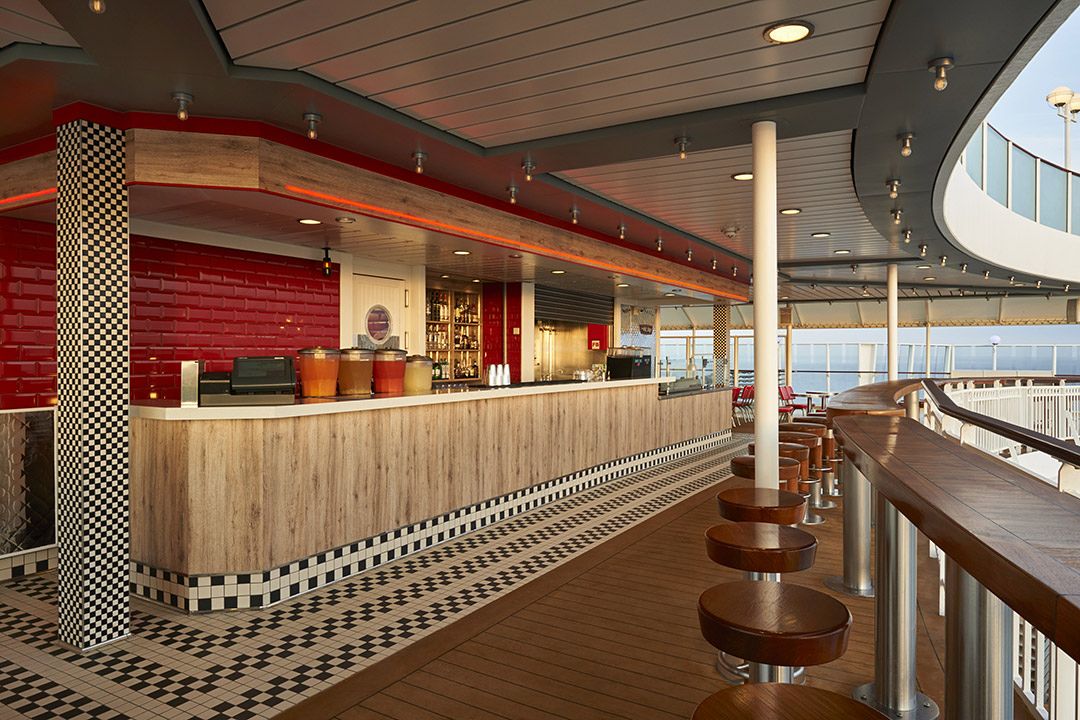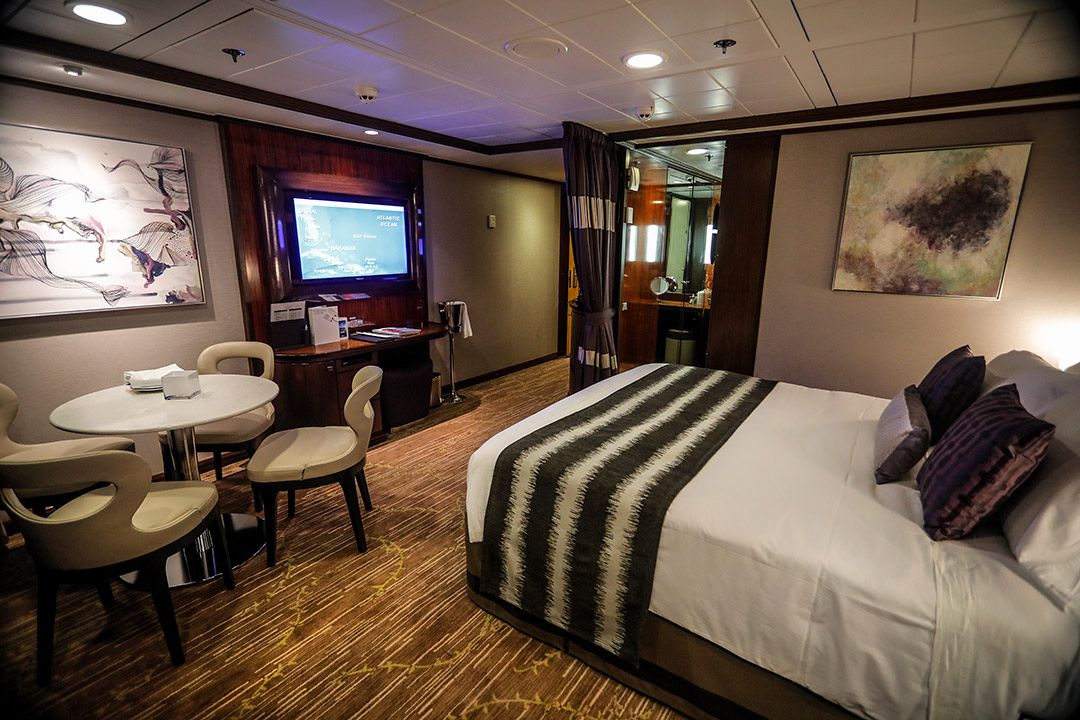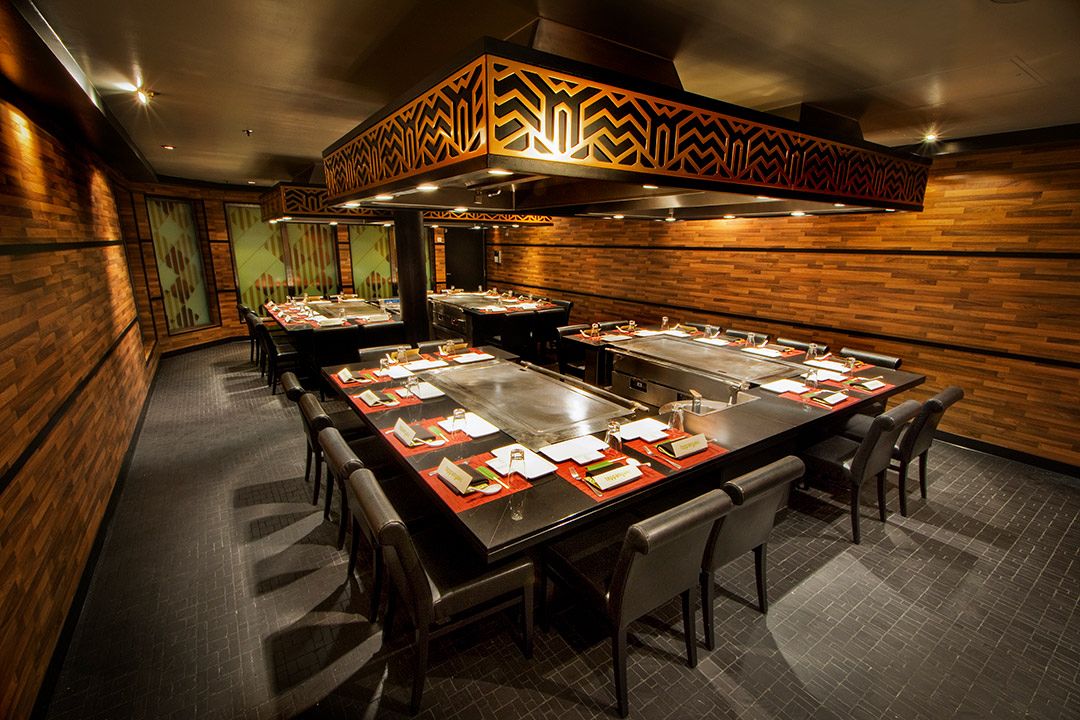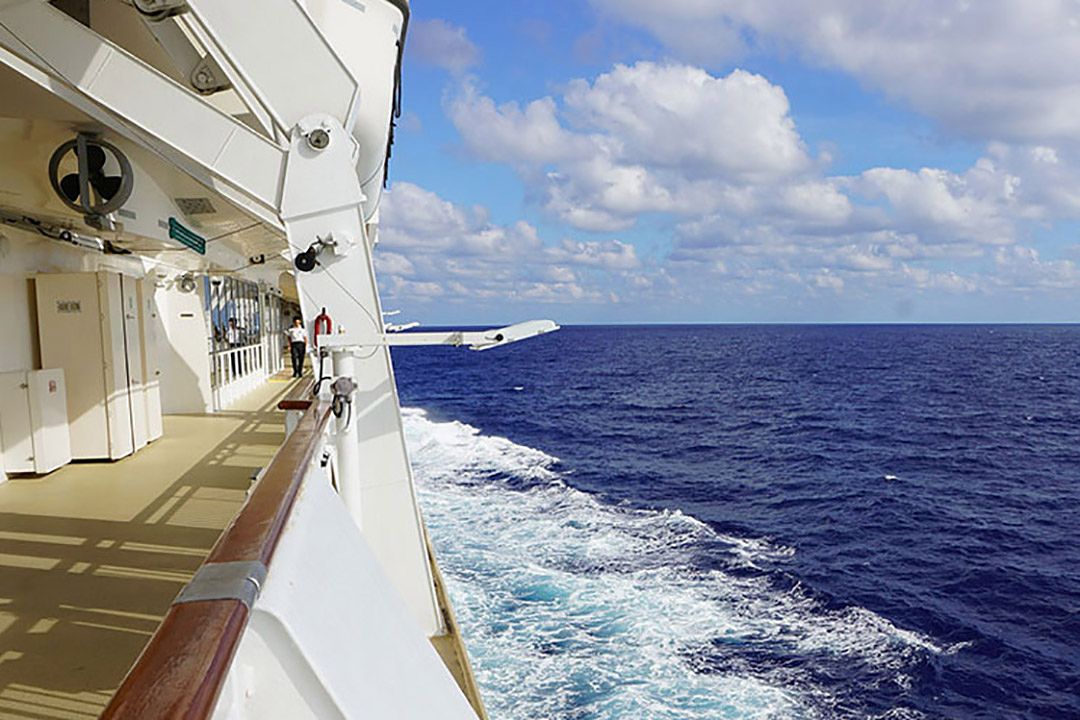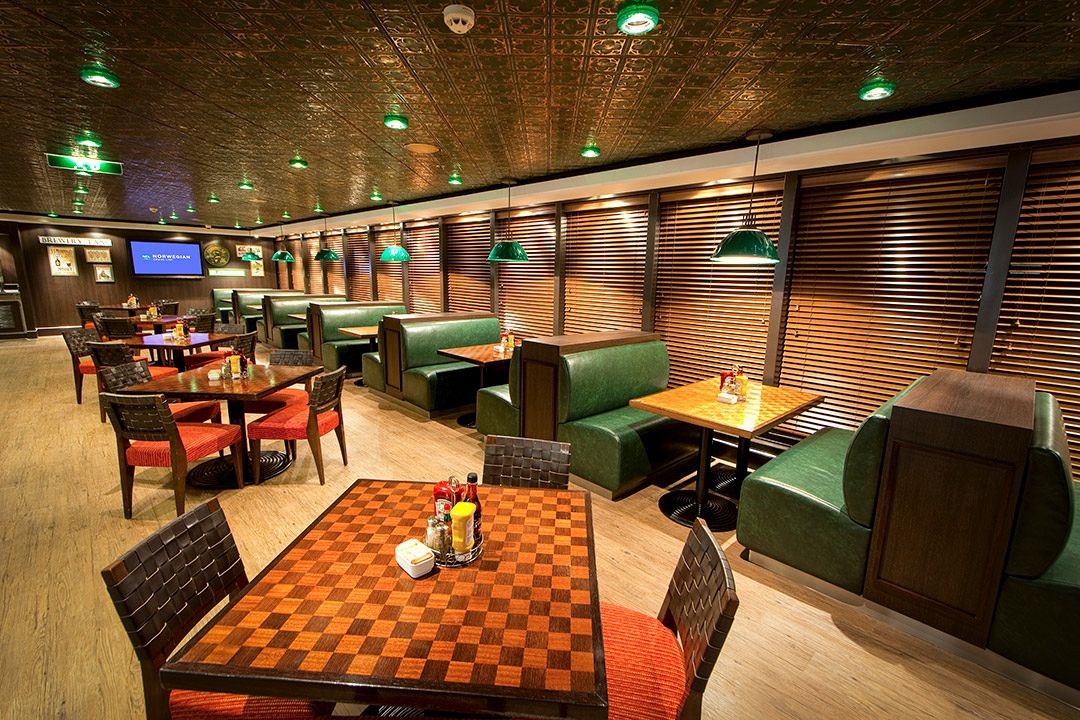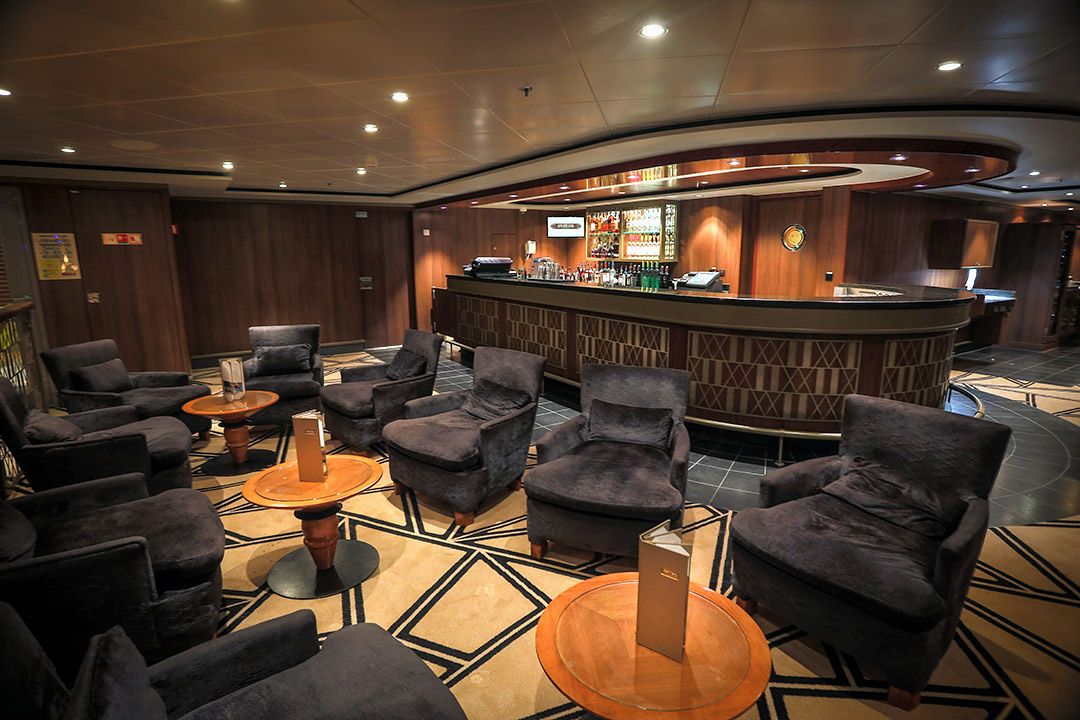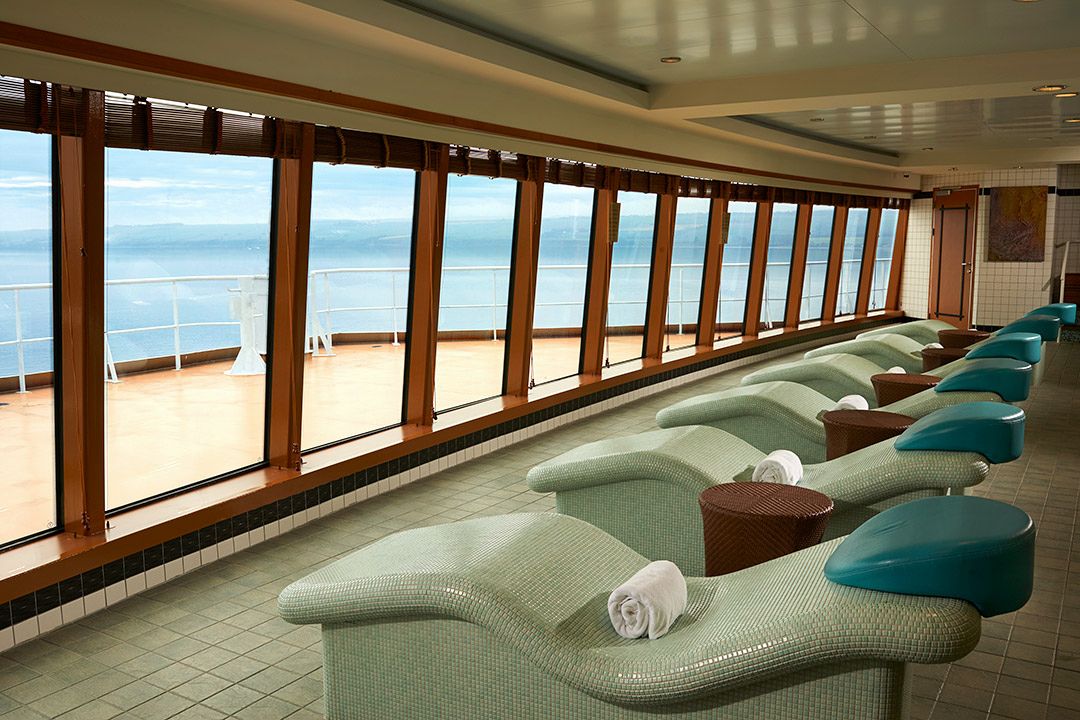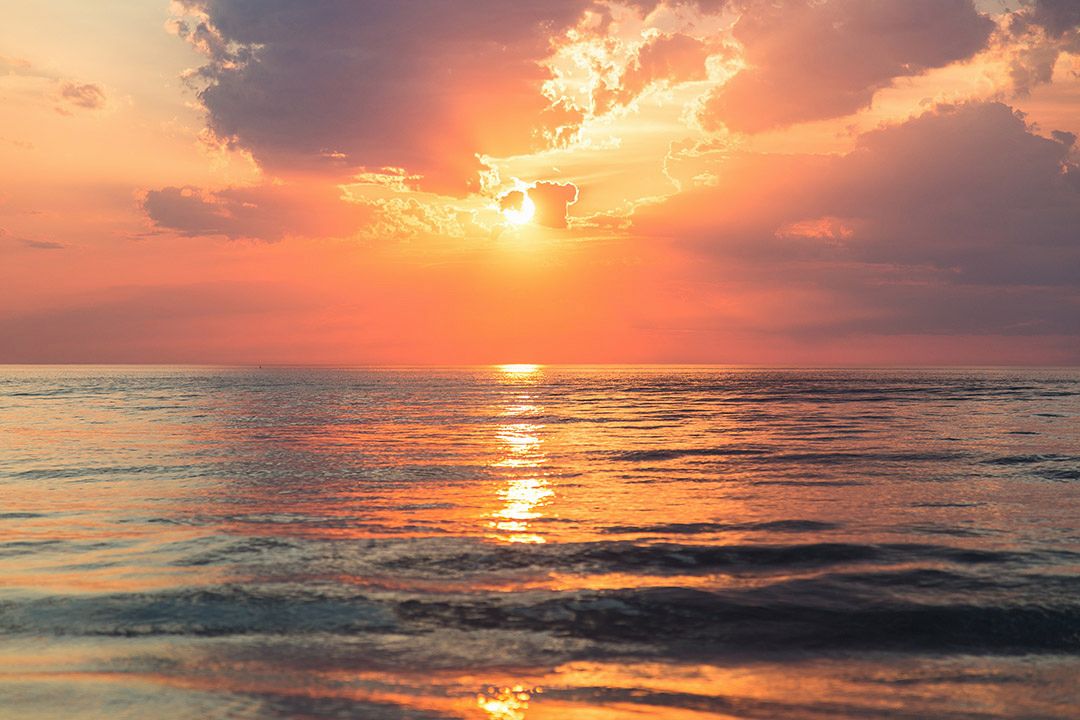 Set Sail
Norwegian Jade
Norwegian Jade has everything you need to make your cruise vacation the best ever! Hit up the bars at (almost) every corner to hang with your friends, indulge with delicious dining options, splash in the pool to cool off, relax in the hot tubs, and try your luck in the casino. This is your home for five days, KTBA cruisers!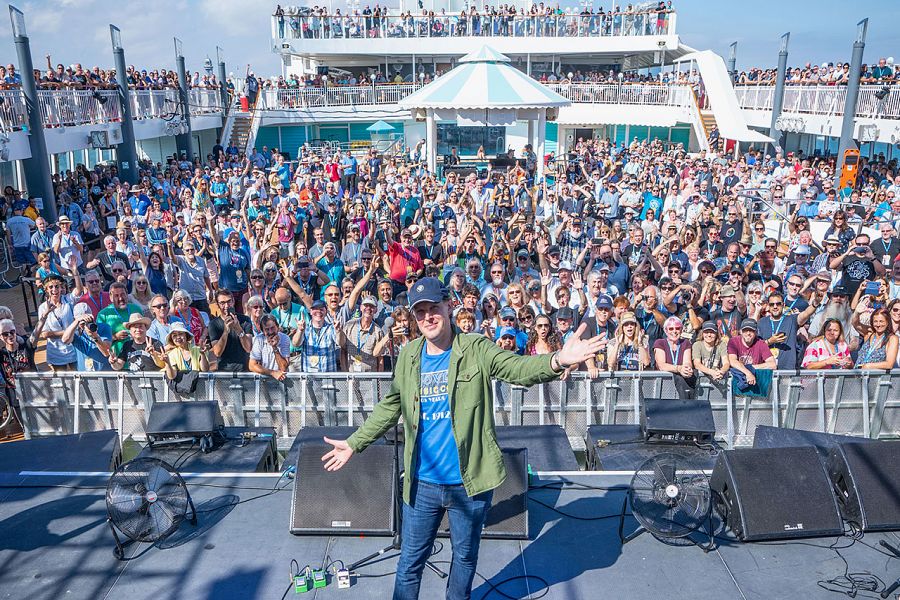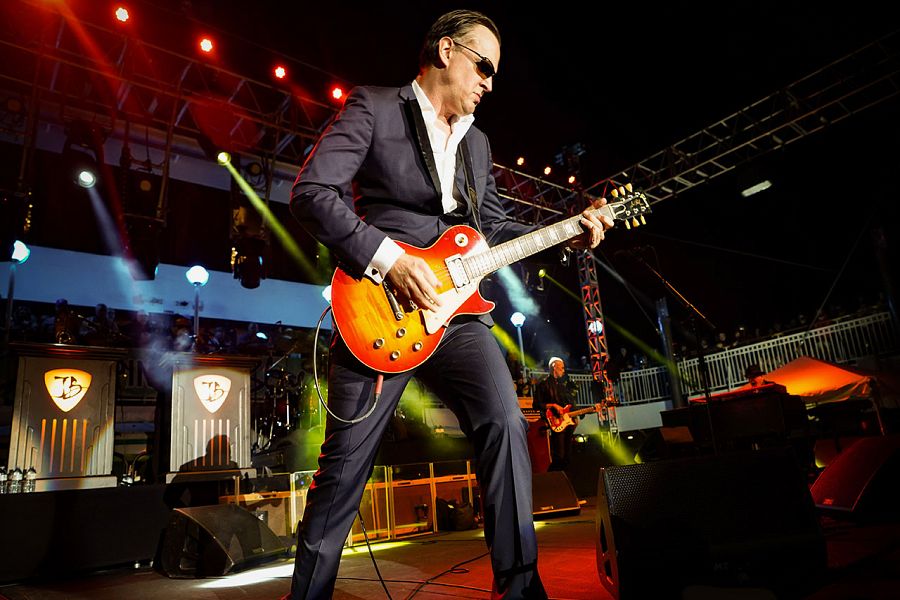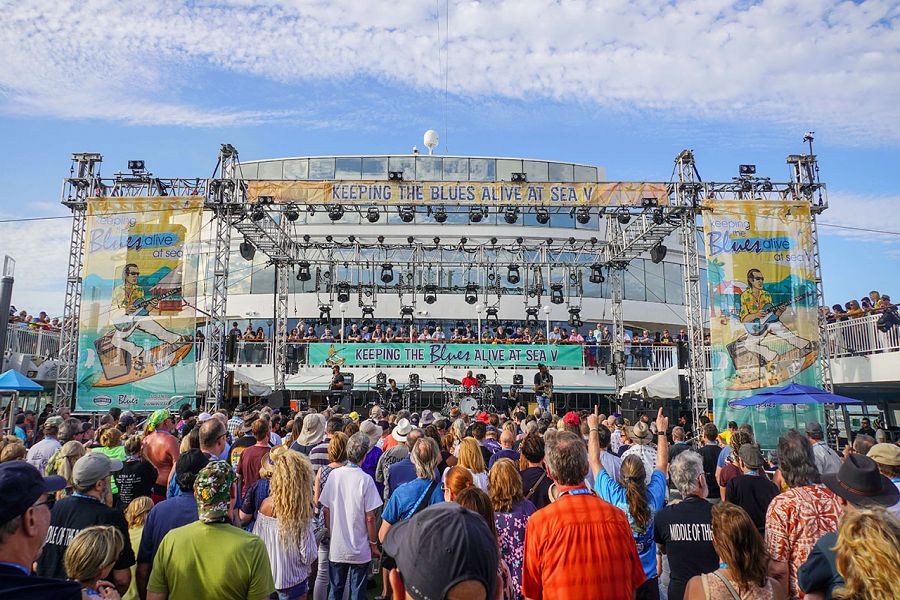 Pool Deck Stage
Enjoy the music while lounging in a deck chair, in the pool, or even in one of the hot tubs! This venue for all-day fun is the perfect setting for laid-back afternoon shows and late-night high-energy sets.
Type: Seated and Standing
Accommodates: 2500
DECK 12, MID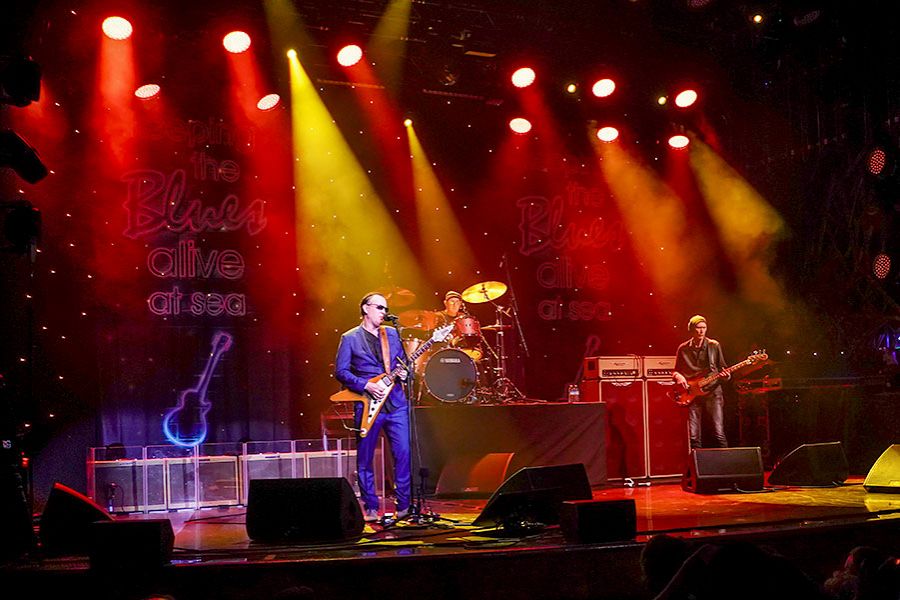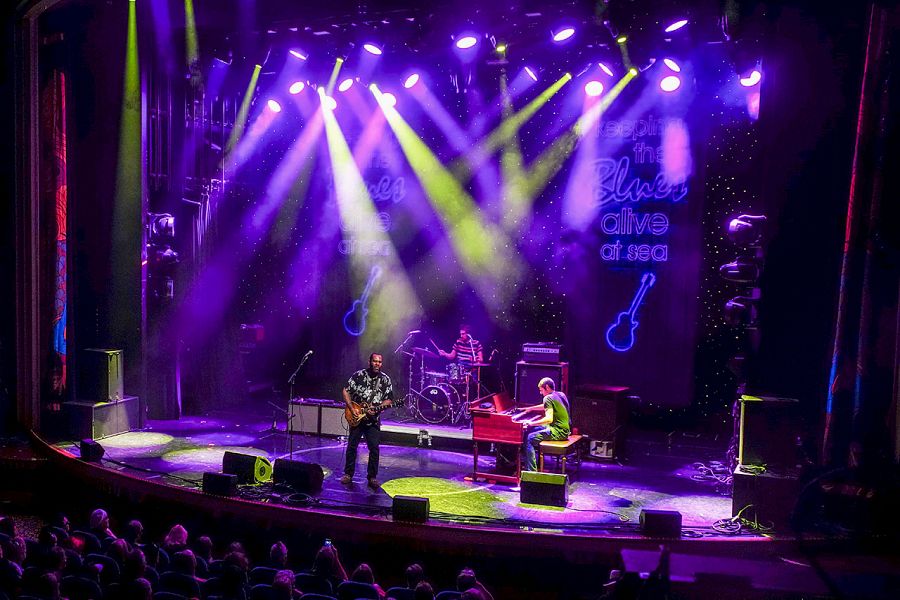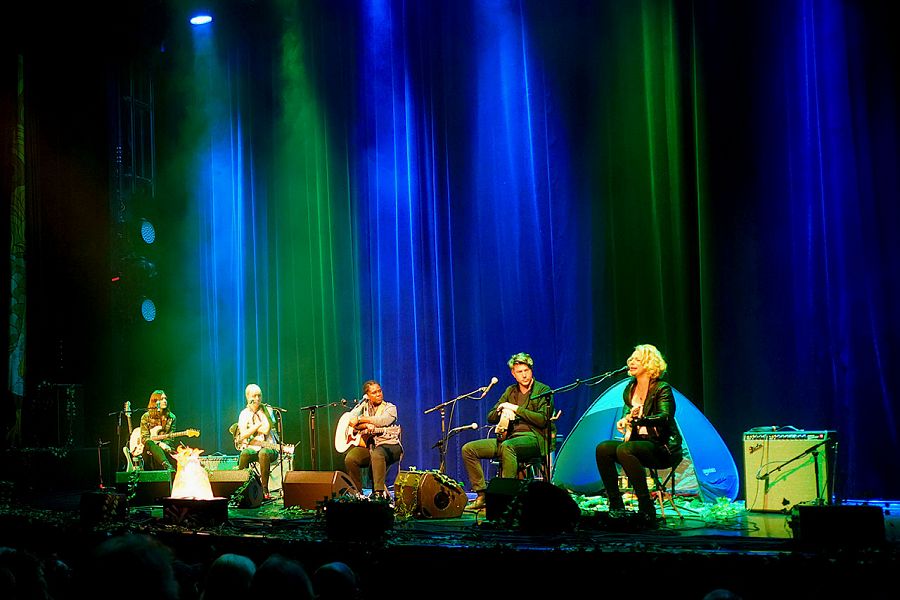 Stardust Theater
It's the largest indoor venue on the ship, but still maintains the intimacy that makes each event special. With its stadium seating layout, all spots are great ones! PRO TIP: Make friends with your neighbors and move toward the center of the aisle to allow as many mates as possible to see the shows.
Type: Seated
Accommodates: 900
DECKS 6 & 7, FWD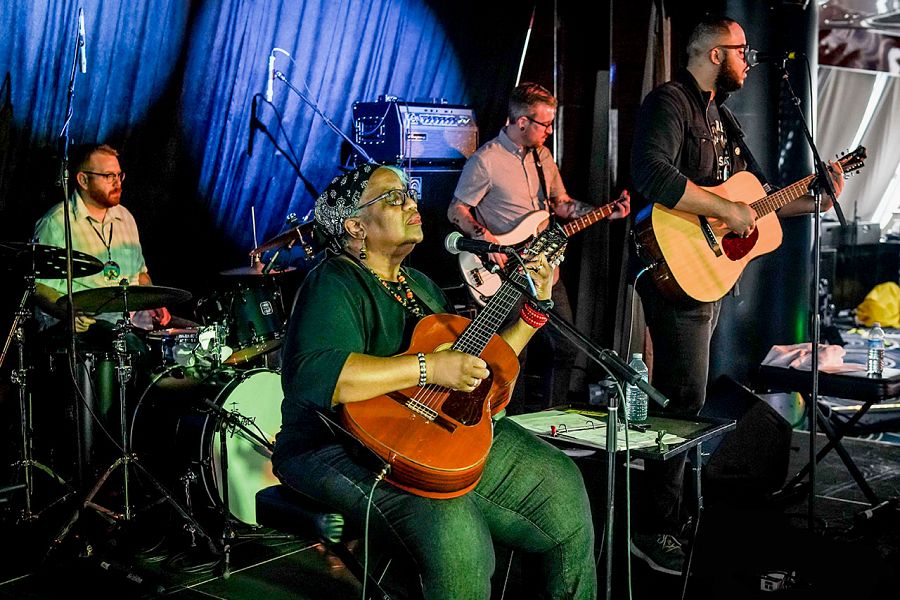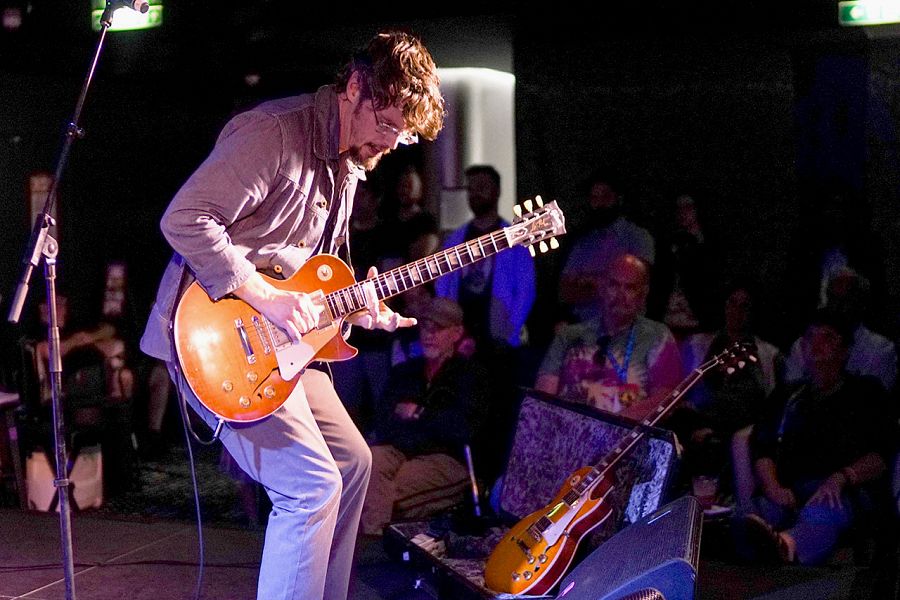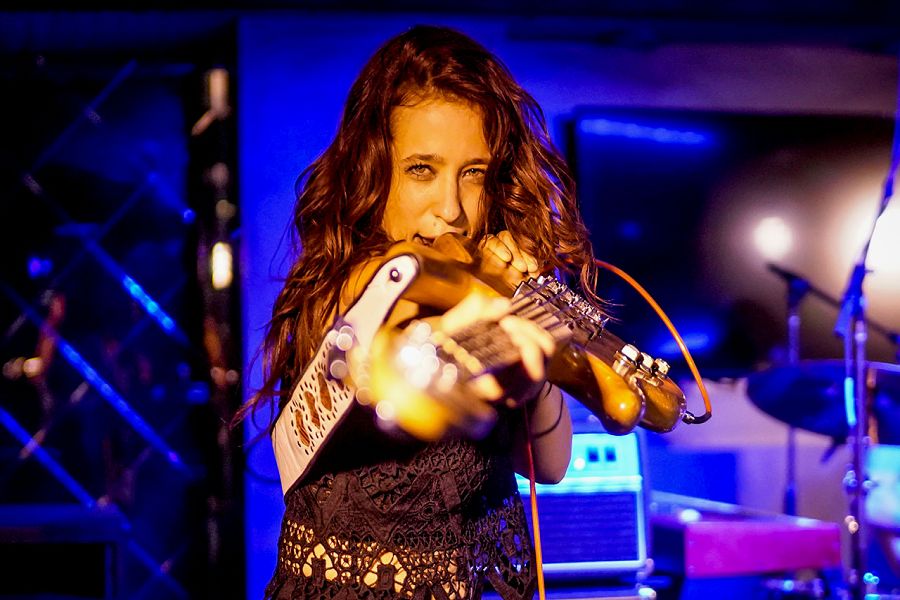 Bliss Lounge
Chill listening room by day, dance party by night -- Bliss Lounge is the perfect spot to hang out, no matter your taste! Sometimes we'll clear the dance floor of all chairs so you can boogie with your fellow cruisers. Make sure to check signs in the venue so you'll know exactly when to sit and when to show us your dance moves.
Type: Standing
Accommodates: 200
DECK 7, AFT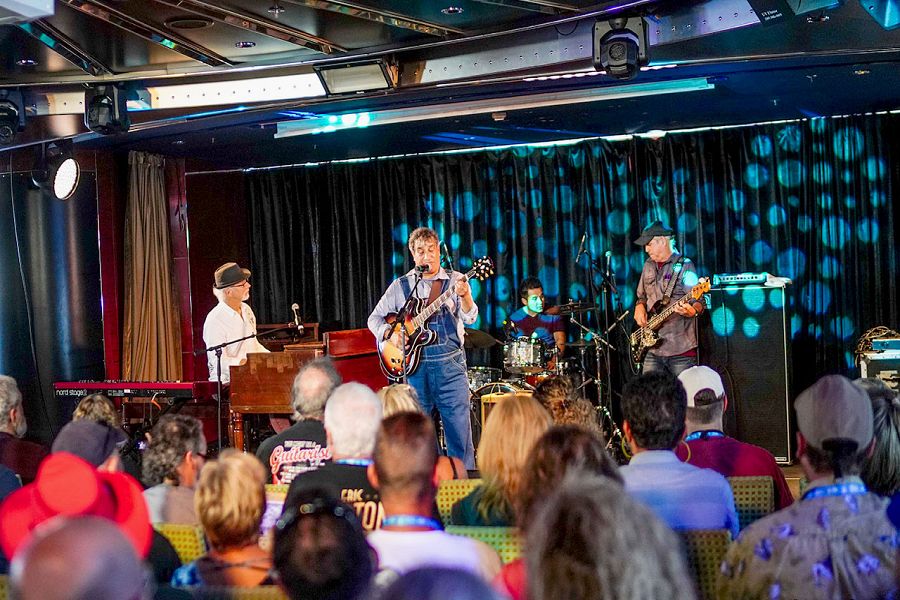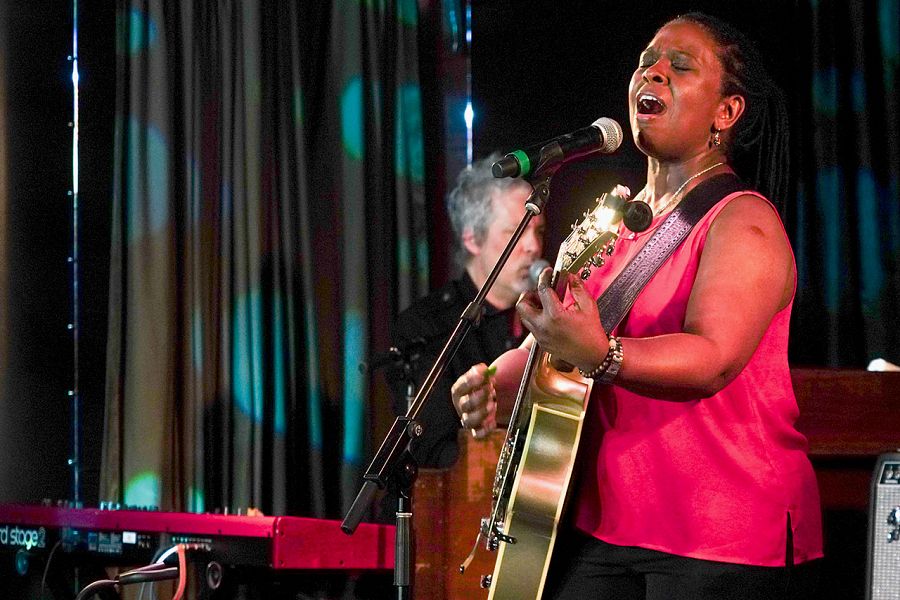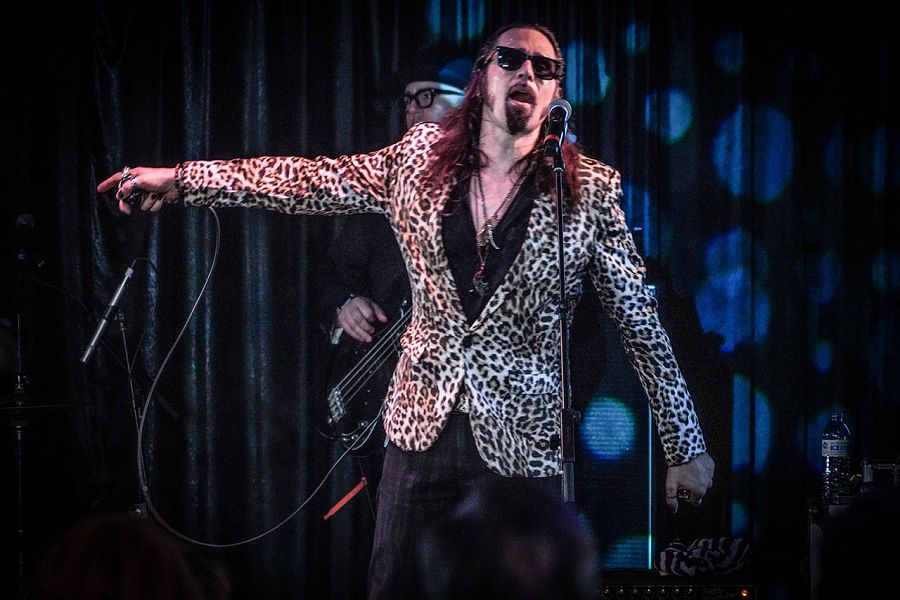 Spinnaker Lounge
This venue is a prime listening room to discover some of your favorite acts on board Keeping the Blues Alive at Sea Mediterranean. The mostly seated space with massive windows will please your ears, eyes, and feet.
Type: Seated and Standing
Accommodates: 600
DECK 13, FWD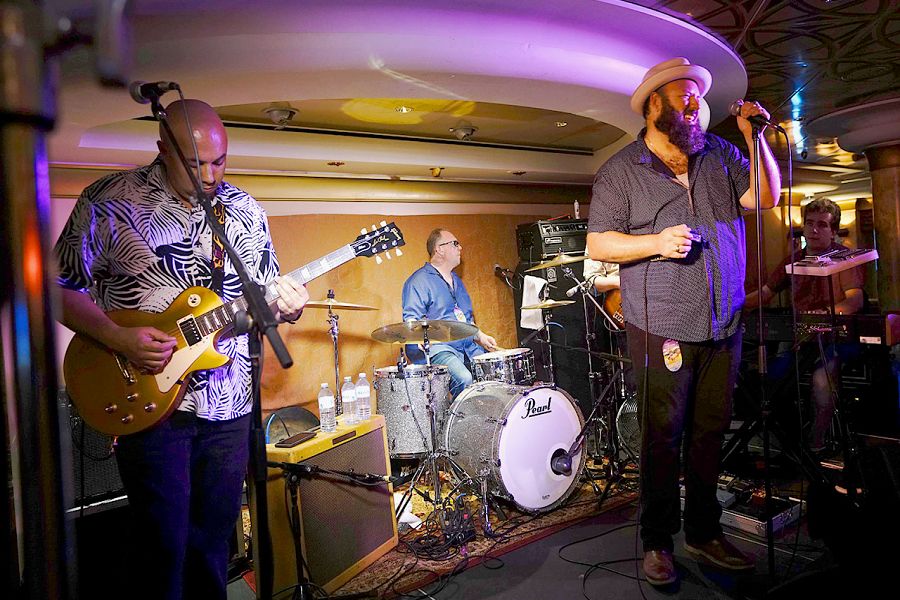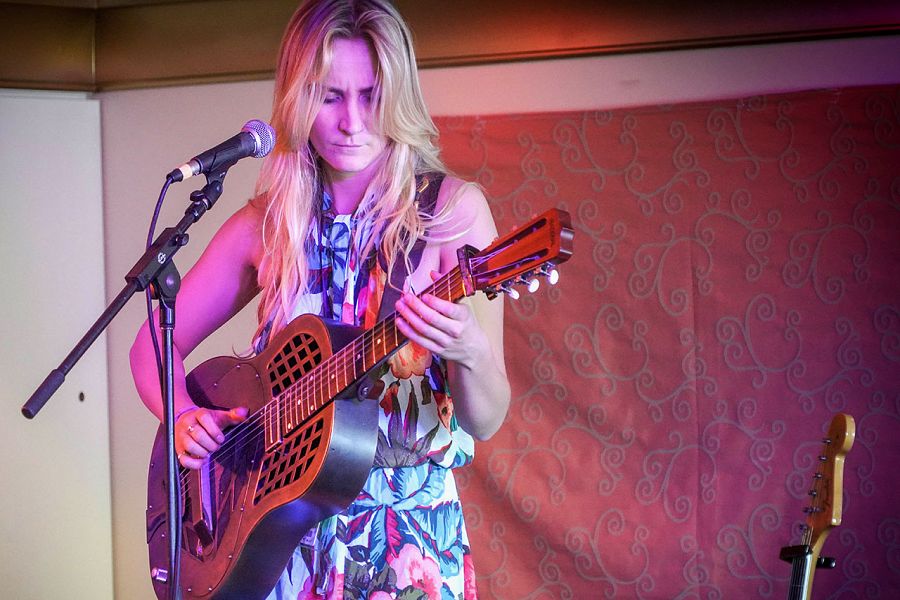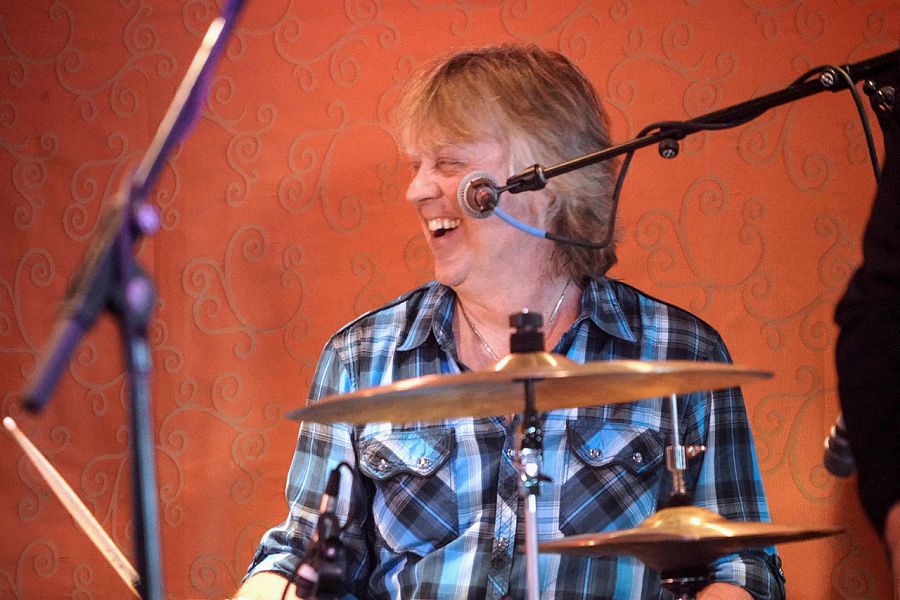 Magnum's Stage
Located in Bar City, this venue is great as a listening room for intimate shows, a place to mix and mingle during guest jams, and venue for late-night sets that go straight to your soul.
Type: Seated and Standing
Accommodates: 200
DECK 6, MID
Until your best vacation ever