More Than Just Shows!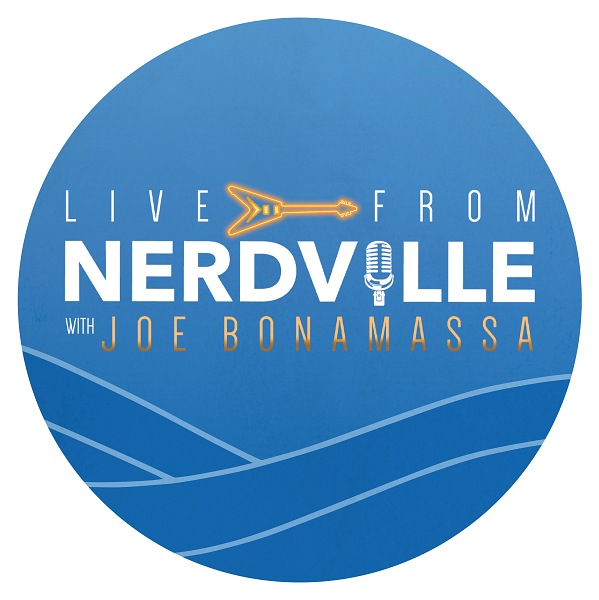 Live from Nerdville with Joe Bonamassa
Join Joe Bonamassa as he hosts a live recording of his podcast, Live from Nerdville, where he will interview multiple guests about their lives and careers! Hear the exclusive content before it airs later this year on his podcast. More details about the special guests will be announced before sailing.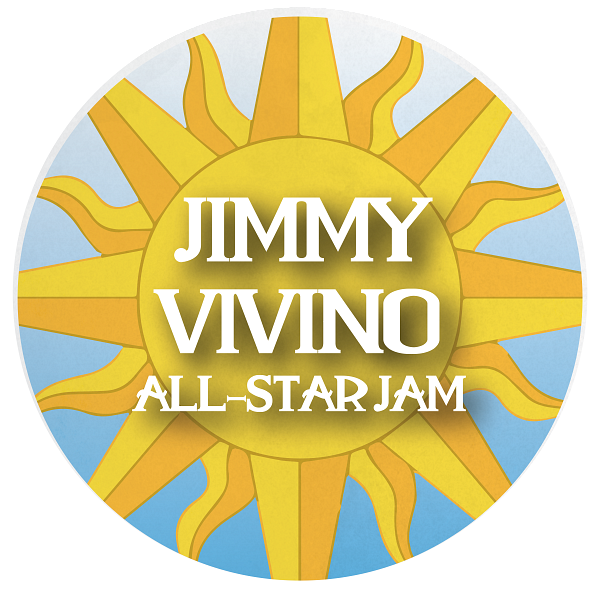 Jimmy Vivino All-Star Jam
Jimmy Vivino makes magic happen when he teams up with fellow KTBA Mediterranean artists for his All-Star Jam. Collaboration madness will ensue on Norwegian Jade! Stay tuned to hear everyone that will join him as we get closer to sailing.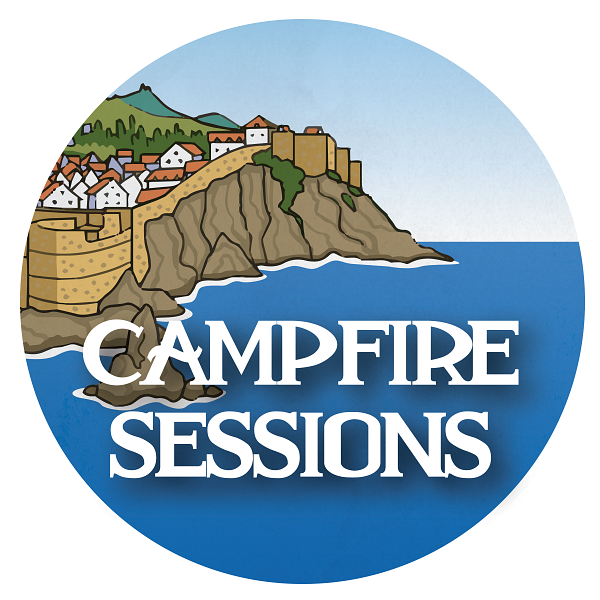 Campfire Sessions
Gather round the fire at Campfire Sessions! Watch as the Stardust Theater transforms into a warm & cozy showcase of incredible story-telling and exclusive performances from hand-picked artists on our lineup. This year's Campfire Crew will be hosted by Blackberry Smoke's Charlie Starr, with Christone "Kingfish" Ingram, Laura Cox, & Vanessa Collier joining in on the magic!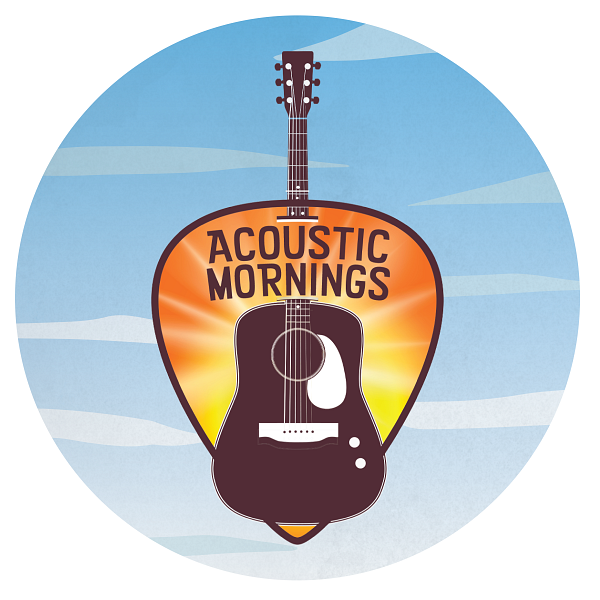 Acoustic Mornings
Acoustic Mornings is a fan favorite aboard this ship! Grab a cup of coffee and wake up to a few stripped-down sets from some of your favorite artists. This year's hand-selected Acoustic Morning artists are Thorbjørn Risager & the Black Tornado, Bywater Call's Dave and Meghan, When Rivers Meet, & Dom Martin. Trust us, you do not want to pass up your opportunity to kick off our sea day mornings here!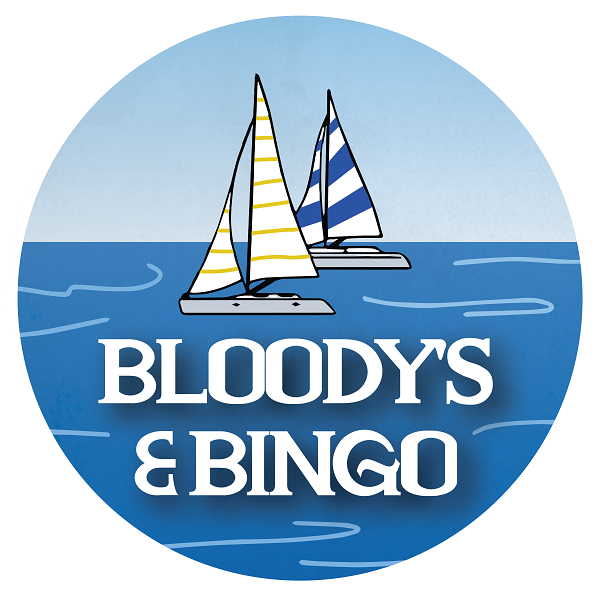 Bloody's & Bingo
Before you get swept away by Blues music all day and night, start your morning at Bloody's & Bingo for your chance at winning prizes like pocket money for your Onboard Credit!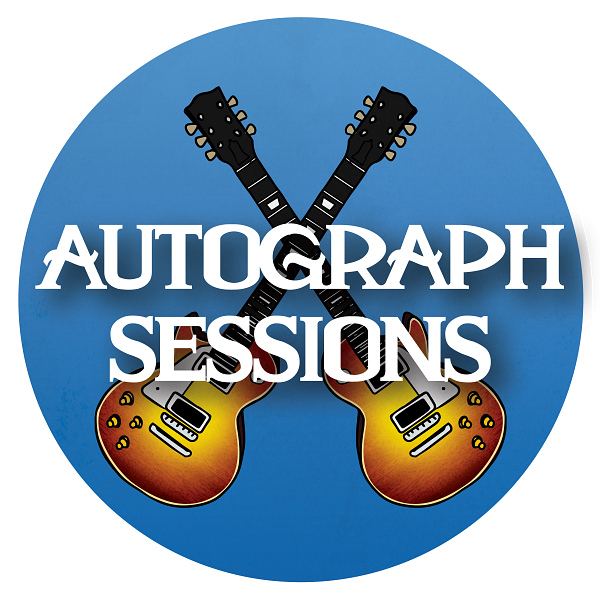 Autograph Sessions
One of the best parts about sailing on the open seas with KTBA is the opportunity to meet the incredibly talented lineup! Pack your favorite piece of Blues history (or get yourself a new favorite from the onboard Merch Store) and get it signed by the artists bringing us the Blues at Autograph Sessions.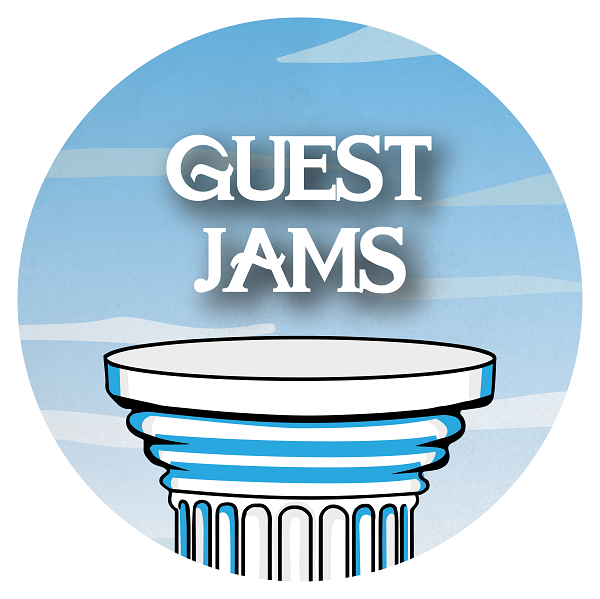 Guest Jams
It wouldn't be a KTBA at sea without highlighting the amazing talent we have on board, and we mean YOU! The Keeping the Blues Alive at Sea community is full of talented artists who have spent years honing their craft. Join fellow musicians, create a group, pick a song, and take the stage together. We will provide backline, but feel free to bring your own instruments as well!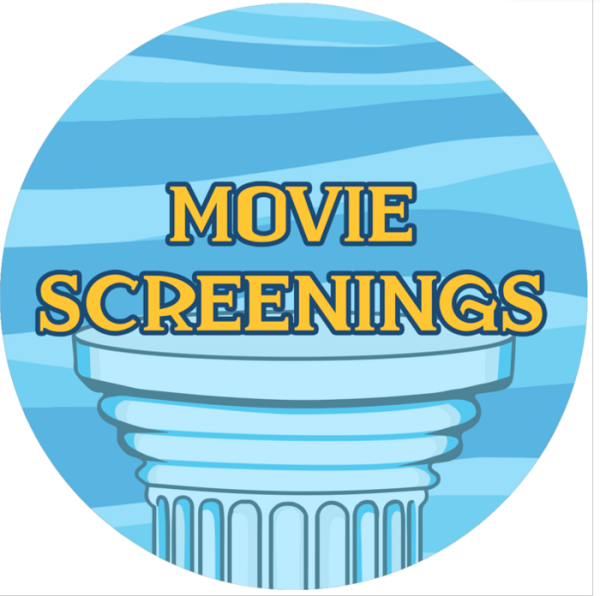 Cabin Movie Screenings
We won't let a moment go by that isn't touched by the grace of Blues, including when you're relaxing and refreshing in your cabin. We've taken over the screen with classic Blues blockbusters to catch in your downtime.
More Amenities
Along with days and nights filled with musical performances, music-centric activities will be a part of the experience, too! Many times you'll be participating right alongside your favorite artists. In addition to programming that we'll plan especially for this event, guests can enjoy the following amenities on Norwegian Jade: