More Than Just Shows!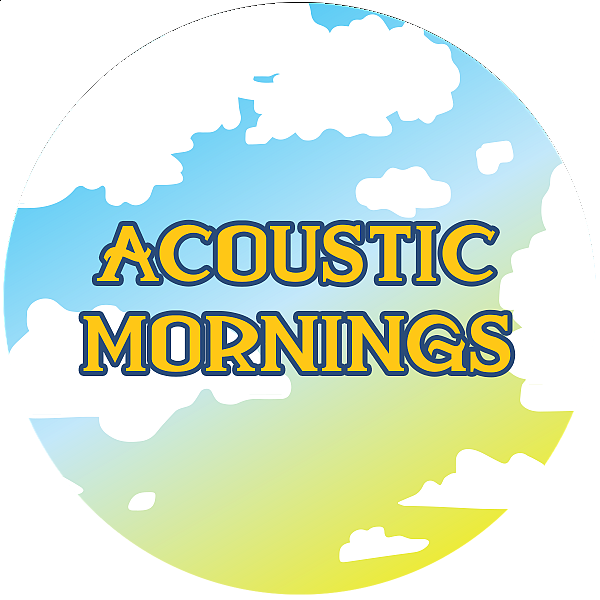 Acoustic Mornings
Acoustic Mornings is a fan favorite aboard this ship! Grab a cup of coffee and wake up to a few stripped-down sets from some of your favorite artists. Participating artists are hand-selected by Joe's team and will be announced as we get a bit closer to sailing. Trust us, you do not want to pass up your opportunity to kick off our sea day mornings here!
More Amenities
Along with days and nights filled with musical performances, fun activities will be a part of the experience, too! Many times you'll be playing right alongside your favorite artists. In addition to programming that we'll plan especially for this event, guests can enjoy the following amenities on Norwegian Pearl:

Please note - due to the unique nature of this event, we may have to close certain venues and rooms unexpectedly. In the event that we need to close any of these areas we will notify guests as soon as possible. At times, notification may not be public until guests have arrived on board.