More Than Just Shows!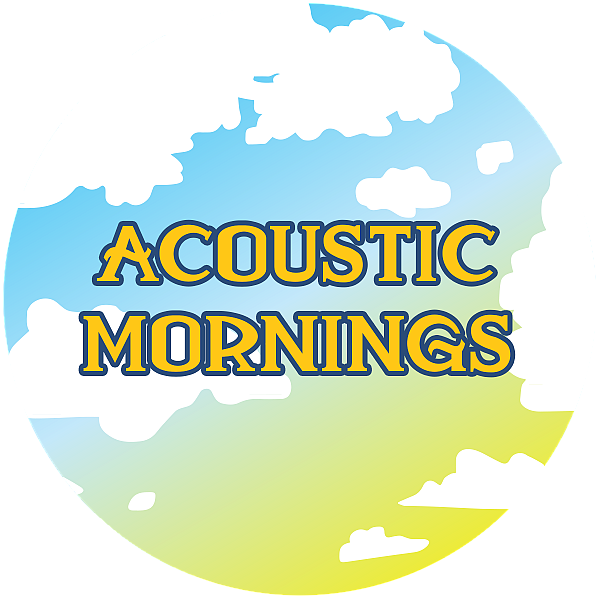 Acoustic Mornings
Acoustic Mornings is a fan favorite aboard this ship! Grab a cup of coffee and wake up to a few stripped-down sets from some of your favorite artists. Participating artists are hand-selected by Joe's team and will be announced as we get a bit closer to sailing. Trust us, you do not want to pass up your opportunity to kick off our sea day mornings here!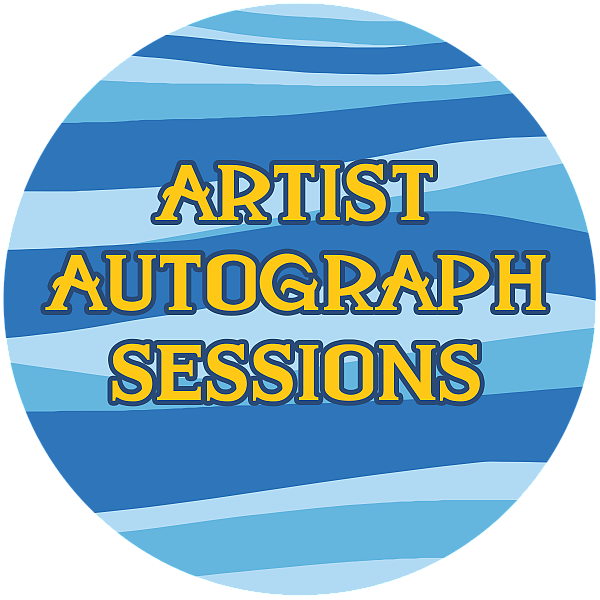 Artist Autograph Sessions
Grab your favorite Blues swag and head to our onboard Artist Autograph Sessions! Meet your favorite artists and have them sign your favorite piece of swag. We will share each group of participating artists once on board. Limit one item per person. Joe Bonamassa will not be in attendance.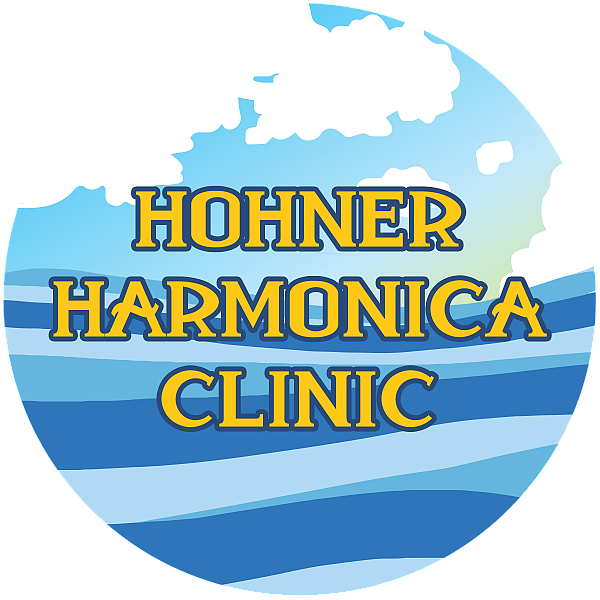 Honer Harmonica Clinic
Here's your chance to learn to play the harp with the best of them! Our sponsor, Hohner Harmonicas, will be gifting each of you with a harmonica to take home and will even host a clinic on board where you can learn some tips and tricks to get you playing like a pro!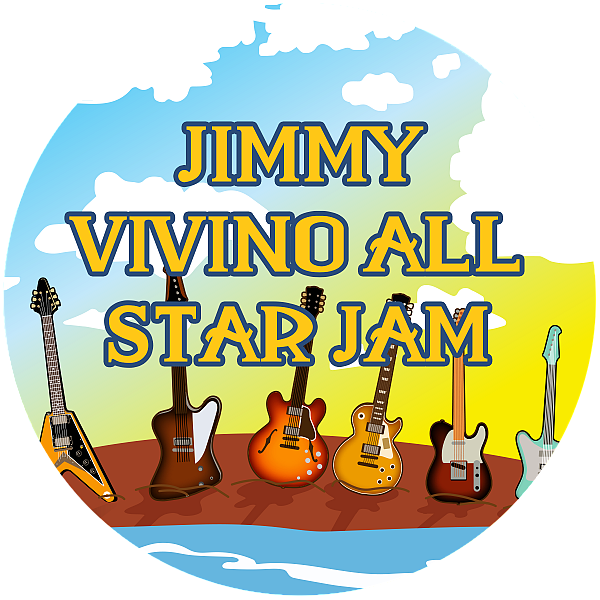 Jimmy Vivino All Star Jam
Buckle up cruisers, you're in for a treat! Jimmy Vivino is hosting an All Star Jam with several other artists on our lineup and you're not going to believe the collaboration-magic on the Pool Deck stage!
More Amenities
Along with days and nights filled with musical performances, fun activities will be a part of the experience, too! Many times you'll be playing right alongside your favorite artists. In addition to programming that we'll plan especially for this event, guests can enjoy the following amenities on Norwegian Jade: