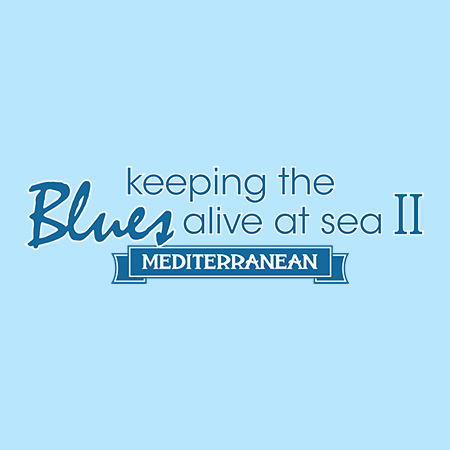 You're headed on Keeping The Blues Alive at Sea Mediterranean!
Wednesday, December 31, 1969
Are you ready to hit the high seas for the vacation of a lifetime, Blues cruisers?! Before you know it you'll be setting sail from beautiful Athens, Greece as you travel to Mykonos and Kusadasi with fellow Blues aficionados. Enjoy countless shows and collaborations from some of your favorite artists. As you prepare for this floating festival at sea, show your Keeping The Blues Alive at Sea Pride!
These exclusive images were created just for you! Check out the cover photos below, and save the image that like best. Simply upload the photo as your cover photo on Facebook and share your excitement with the world!